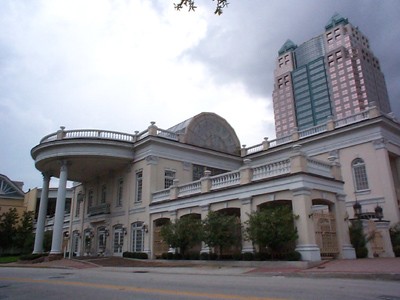 CHEYENNE SALOON BALLROOM AND BANQUET HALL
is a 12,000 square feet addition to an existing entertainment complex in Orlando, Florida.
The design included site design, paving, grading, drainage, stormwater management, wastewater collection, drinking water distribution and fire protection systems. Construction permits were obtained from City of Orlando, St. Johns River Water Management District and FDEP. Construction Administration and inspection services were also provided.