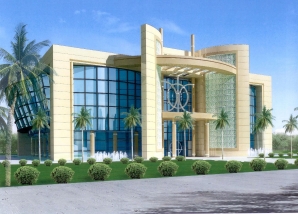 Proffesional Office Projects.
BALTASAR
In Professional Office
BALTASAR LAKESIDE CENTER
is a medical and professional office project with a total of 52,000 square feet of office space on 8.2 acres located on Lake Killarney in Winter Park, Florida.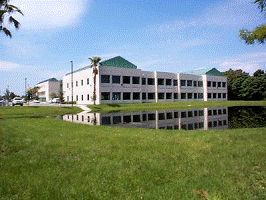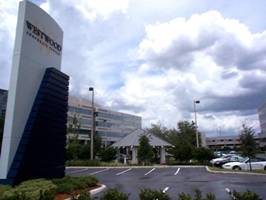 WESTWOOD CTR
In Professional Office
WESTWOOD CENTER OFFICE PARK
phase three is a professional office building consisting of 101,720 square feet of office space and a 684 space garage structure.